One of The Only Wholesale Marketplaces Based In The United States.
350K
Customers
On A monthly basis, Products on our website are viewed by an average of 350,000 customers nationwide. Across our 7 platforms, ranging from Organizations, institutions, event planning, B2B, and nonprofits.
1M-2M
Revenue
The average selling partner networked with our platforms will generate 1-2 M annually depending on the products provided.Get your products on the front lines of organizations in need.
413
Partners
We are currently networked with 400 selling partners in a variety of products and necessities that are needed daily in organizations and institutions nationwide. Join us in our mission to provide your products at a cost effective price for those in need.
How it Works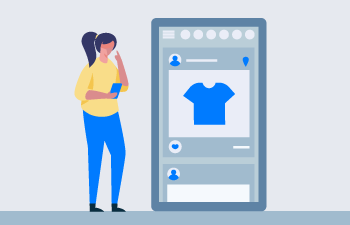 Add your items here to be listed on our wholesale platforms, where thousands of customers will see your products.
ADD YOUR ITEMS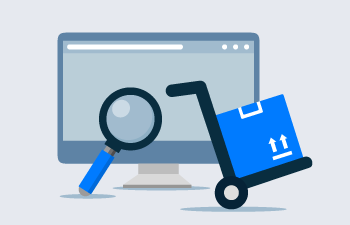 Once customers place an order for your products, you will receive a notification to start fulfillment.
FULFILL YOUR ORDERS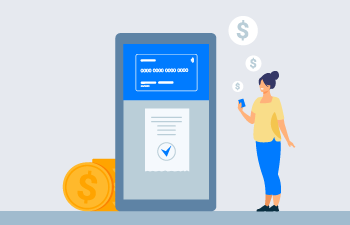 When your order is fulfilled, your payment is collected from the customer and your company would charge our corporate card on file.
GET PAID
Easy to Use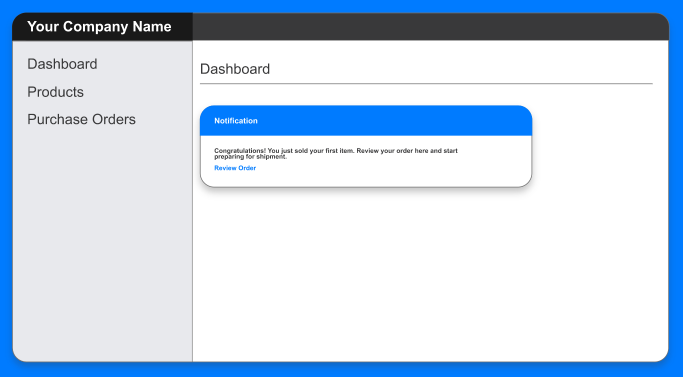 List Your Items
Add Your Images
See important sale focused metrics
Receive notifications on purchase orders
Start Growing With Wholesale In Motion Today
Selling products in bulk has never been more accessible and more affordable. Skip the marketing costs involved with getting your products seen by online shoppers. When you list your products with Wholesale In Motion, they're then distributed across the web where they have a chance to be noticed and purchased.
Start selling